In our Spa-centre you can enjoy a session of an even and long lasting suntan in our high-power tanning booth which works in three modes.

ONLINE APPLICATION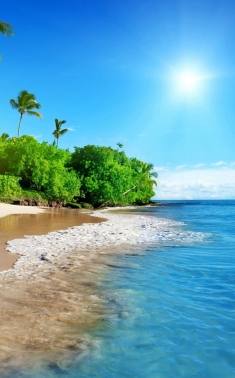 Solarium (27 lamps /180W)
Collagenarium (27 lamps /180W) — non-invasive skin rejuvenation, wrinkles and pigmentation reduction, moisturizing and cells regeneration effect. It is perfect both for mature and problem skin.
Colourium (54 лампы/180W) — smooth and long-lasting sun tan, anti-age effect.
* A multi-visit pass costs from 500 RUB!
WORKING HOURS: 09:00 — 21:00.
Reviews
Спасибо большое девочкам Спа-салона!!!! Порекомендовали сделать Обертывание в Спа-капсуле, это что-то!!! Кожа после процедуры стала нежная, гладкая, подтянулась и еще я получила невероятное расслабление!!!! Как будто сбросила лет 10!!!! Цена тоже приятно удивила, всем рекомендую.
Любовь

10/07
Everything was great. We are happy! The sauna is a real catch! Keep up the good work!
Michael

12/11
Thank you for the gym! All the comfortable conditions are created here! Special thanks to a receptionist who was always ready to help with fitness equipment!
Alexander

12/11
Конечно, это рай для души и тела! Сначала мне предложили расслабиться в джакузи и принесли чай с вкусняшками. Это было божественно, я бы балдела там целый день! Но дальше меня ждали еще приятные процедуры в SPA. Конечно, поразил меня вакуумный массаж. Я не ожидала, что это будет так болезненно, но, как известно, красота требует жертв. И я мужественно прошла через это испытание. К тому же после него меня снова ждал релакс. Я посетила солярий. Вышла я оттуда обновленной, помолодевшей, похорошевшей!
Вера Игнатова

01/04
I really want to thank a wonderful person and a real professional - Kirakosyan Olga! Her magical hands relaxed my nerves in an instant! But what really stroke me was a lifting effect of a procedure! Just one procedure! It's a real pleasure to stay at a hotel and to get this kind of service! Thank you and hope to see you again!
M.V. Bolgova

12/11

Send a review