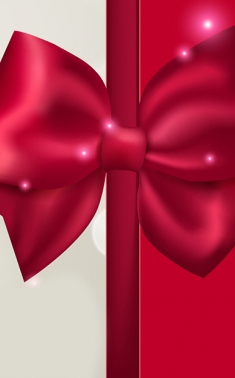 In our Hotel you can purchase a gift certificate which is known as the best present satisfying every taste and budget!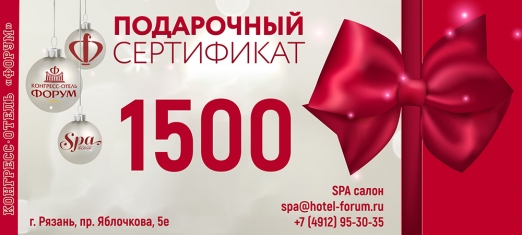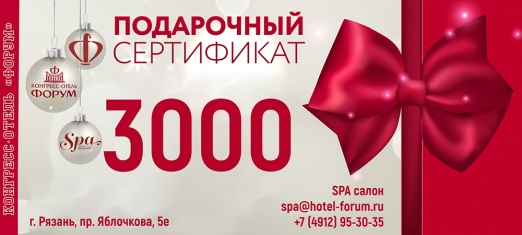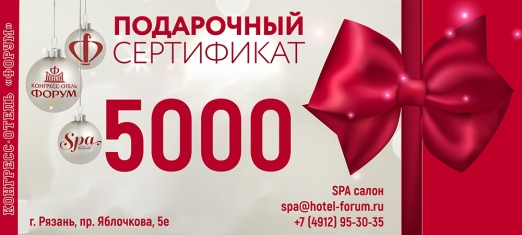 Presenting the certificate to your beloved one or a colleague you are giving a "choice" of every service in the Hotel: accommodation, SPA (hammam, sauna), restaurant.
There are three kinds of certificates equaliing 1500 RUB, 3000 RUB, 5000 RUB.
Spa in the Hotel "Forum" is a great option to use a gift certificate. Our specialists can suggest the optimal kind of body and face treatment to every guest according to his or her wishes and expectations.
A guest can pay for a service with the certificate one time or split it in several times. In case services cost more than the certificate, the guest can pay the exceeding sum in any preferable way.
The certificates are not returnable or exchangeable!
The Congress – hotel "Forum" offers various services and frequently has special offers of different kinds so every guest can find something that meets the individual needs in the best possible way!

15/08